Eumundi Markets Shuttle Bus Service!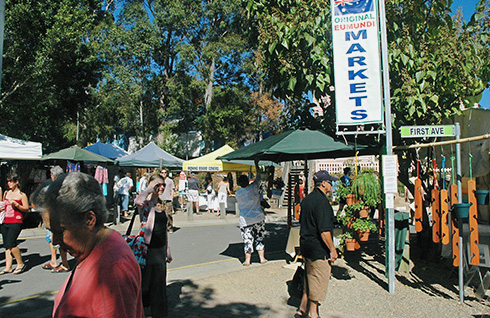 Return
Adults $25
Children $15
Infants (0-3yr inc.) 
---
To book your seat:
Phone: 07 5474 0199 / 1300 954199  or
Contact Us here
During your stay on the Sunshine Coast, be sure to visit the World Famous Eumundi Market.
Henry's provide a shuttle service to the market every Wednesday and Saturday and will pick you up from, and return you to your accommodation.
---
Departs Noosa at 8.30am (arrives at markets approx 9.15am) Departs Markets at 12.15pm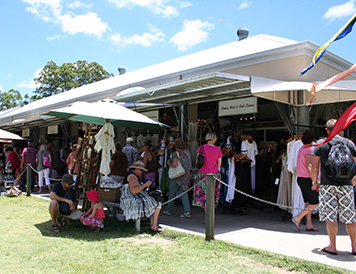 It's a browser's market with something for everyone. Wide isles wind around shady trees and quirky old buildings.
Everything is hand made by skilled artisans and craftspeople. Items made of wood, glass, cloth, clay, terracotta, leather and many other materials are all on display for your selection.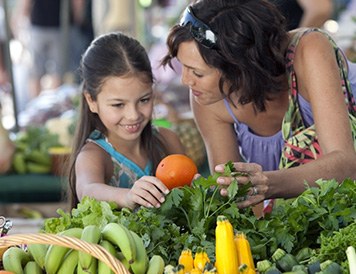 Fresh farm produce and mouth watering fruits of the season are available while the aromas of freshly baked bread mingle with those of the macadamia coffee wafting through the market.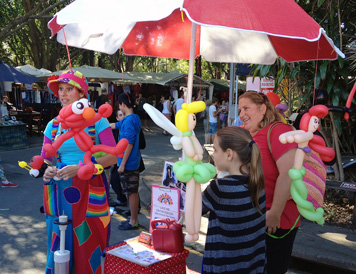 Feast your eyes on artwork and your ears on everything from electronic didgeridoos to traditional bush poetry.
It's a FUN market, you can get your face painted, your palm read and your feet massaged while the fresh food outlets ensure a satisfying hot tasty snack or meal during your visit.